Forever You (Forever #2)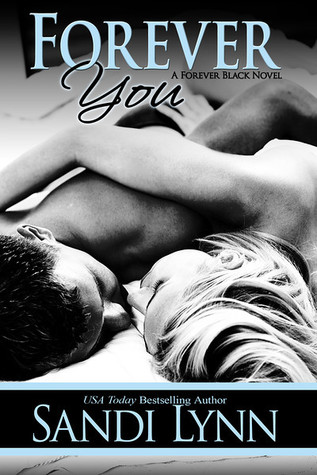 ---
Storyline:
New York Times bestselling novel, Forever You is the highly demanded sequel to USA Today's Bestseller, Forever Black.
Connor Black's life consisted of his company and his use of multiple women. There was never going to be love, relationships, or a fairy-tale life. Emotionally dead and damaged, that stemmed from a personal tragedy, Connor Black vowed never to feel any emotion or fall in love with a woman. That was true until Ellery Lane walked into his life by accident and changed his life forever. He begins experiencing feelings and emotions that he never felt before and finds himself being drawn into her world.
You took the journey with Connor and Ellery as their love, courage, and strength were put to the test. You watched their worlds come together through her eyes in Forever Black, and now it's time to take the journey through his in Forever You.
---
---
List Chapter or Page (42):