The Boy Who Sneaks in My Bedroom Window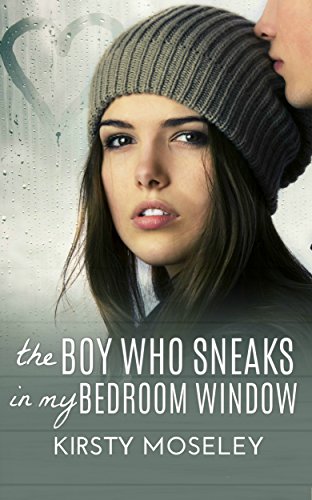 ---
Storyline:
Liam James, boy next door and total douchebag, is my brother's best friend. I can't stand him. Well, that's not strictly true, at night I see a side of him that no one else does. Every night Liam becomes my safe haven, my protector, the one to chase the demons of my abusive childhood away and hold all the broken pieces of me together.
He's cocky, he's arrogant, and he's also some sort of playboy in training. With his 'hit it and quit it' mentality, he's the last person you'd want to fall in love with. I only wish someone had told my heart that…
The international bestselling novel, and finalist of the Goodreads choice awards YA fiction 2012.
---
---
List Chapter or Page (56):